Hair Transplantation in Turkey
Various reasons for hair loss
There are in addition to the hereditary hair loss many different reasons and causes for hair loss. So of the hair loss often occurs in women after pregnancy, after childbirth and after the breastfeeding of children hair loss. It is hormonally-related hair loss or stress-related hair loss.
Even after chemotherapy or during menopause causes hair loss. In general, the wrong diet causes (iron deficiency, vitamin deficiency, etc) cause of hair loss, and the use of an inappropriate shampoos, which causes a dry scalp or dandruff problems.
The Hair Transplantation
The surgical hair transplantation after FUE technique is shown to be the best way to get back to full, healthy hair and natural hair growth. Compared with other methods such as medications (tablets for hair loss) or hair replacement parts (wigs, toupees) is the hair transplantation much more effective and has no adverse side effects. A hair transplantation is performed using advanced microsurgical techniques.
Comparison of the FUE and FUT technique
In modern surgical hair transplants are two different approaches, the FUE (follicular unit extraction) and the FUT technique (follicular unit transplant). The main difference here is the nature of the hair root collection. A comparison of these two types of hair transplant it is found that the FUE technique for the patient is much more pleasant than the FUT technique.
Hair transplantation in Turkey / Istanbul / Antalya
A hair transplant is performed in Istanbul with the most modern techniques and equipment by competent specialists. In contrast to similar operations in Germany to pay for hair transplants in Turkey are much lower.
Therefore offers a hair transplant in Istanbul not only the opportunity to recover in a relaxed environment of the surgery, but also helps you to save a considerable amount of money.
Our hair transplant service
We offer you a hair transplant in Istanbul a comprehensive Komplettsevice. This includes expert advice in the run, a German language support during your stay in Istanbul and the organization of hotels, hospitals and pending transfer trips between the two.
Costs incurred for these services are in the agreed price for hair transplantation in Istanbul already included. Even after the hair transplantation in Istanbul we are in Germany to answer any questions you may have.
Be on the safe side with Aesthetic Travel. We are at your disposal with our specialized team in our private clinic with international accreditations and certifications.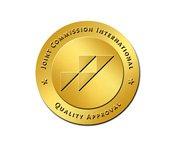 Joint Commission
International
(JCI)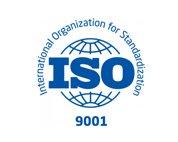 International Standards
Organization
(ISO)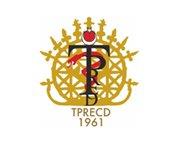 Turkish Society of Plastic
Reconstructive and Aesthetic Surgeons (TPRECD)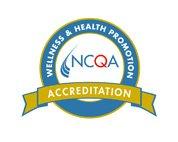 National Committee for
Quality Assurance
(NCQA)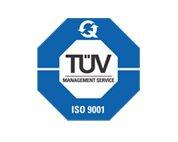 Technischer
Überwachungsverein
(TüV)
Surgery is a science; your practice is a craft.
Realize your dream of an aesthetic body. Travel with Aesthetic Travel and come back as a new person.
Find out more about health tourism and our treatments​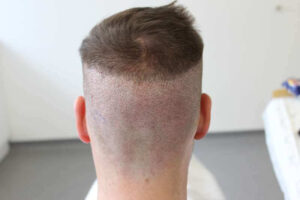 Technique of hair transplantation The times in which we had to put up with hair loss are long gone. The technique of hair transplantation has
Read More...
How can Aesthetic Travel help me?
Choose from the best Clinics with verified standards
We make sure You a good arrival and have a trip home!
Learn more about your doctor and your treatment options
Get help arranging your flights, accommodation, aftercare and much more